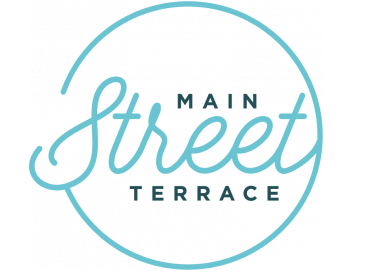 Pet-Friendly Apartments in Walnut Creek, CA
If you're on the hunt for pet-friendly apartments in Walnut Creek, CA, then there's no reason to look any further than Main Street Terrace. Not only are animal companions more than welcome at our brand-new community, but you'll also find an array of amenities in the area that will help you take care of all your pet's needs.
Pleasant Oaks Pet Grooming
We all love a little pampering from time to time and, frankly, so do our beloved dogs. (Though let's be honest, usually their grooming is more about helping keep the home base in order than it is to help them relax after a stressful week.) When you bring your furry pal in, they'll get their nails clipped, ears cleaned, foot pads shaved, and fur trimmed and washed. They'll even be treated to a spritz of cologne and then adorned with a cute bandana when they're done.
North Main Pet Lodge
Sometimes it's unavoidable that you have to leave town with no one left behind to watch over your animals. If that's the case, bring them here and you can be assured they'll receive the utmost care during your time away. Plus, if you're a dog owner and you just want to make sure your pet gets as much exercise as possible while you're at work, you can drop it off for a playful day of fun at their "doggy daycare."
Walnut Creek Dog Park
Located at the northern end of nearby Heather Park, this place gives your canine pal a full acre to let loose, off-leash, in a protected, fenced-in area. It's the perfect way to make sure they can expel any excess energy. You can bring your pet any day of the week between 8 a.m. and sunset, with the exception of Thursdays, when the park opens at noon.
Concord Feed & Pet Supplies
Big or small, furry or feathery, this place has you covered with an assortment of specialized pet foods to keep your little friends happy and healthy. While you can also find kennels to help keep Fido safe and contained when you're away from home, the impressive array of food options is what really keeps people coming back.
Finding pet-friendly apartments in Walnut Creek, CA, isn't always hard, but finding the perfect one that's
centrally located
can be. Lucky for you, Main Street Terrace is right in the heart of all that your pets could ever want for, making it the perfect place for your pet
and
for you.
Contact us today
to learn more about our community!